Item request has been placed!
×
Item request cannot be made.
×
Processing Request
New Online Journal Subscriptions
The library is excited to announce nine new electronic journals have been added to our current subscriptions. Each of these can be accessed directly at the publisher's website, or through searching our discovery system.
Contact us at library@carolinau.edu or 336-714-7894 if you have any questions!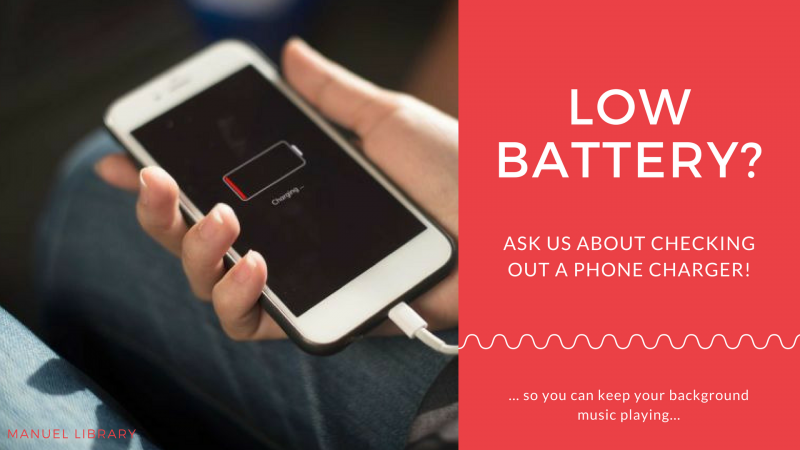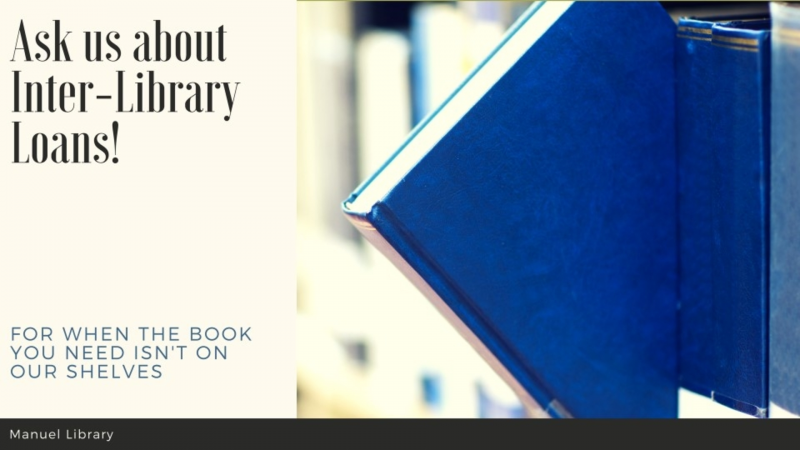 Try the library's new subscription to HeinOnline Academic! HeinOnline includes millions of resources in subjects like religion, political science, history, and criminal justice.